Lately I have been creating mood boards (or draft emails that I plan to turn into mood boards) of celebrity styles I love.  I may not always love the entire outfit but I save them because I like something about how the clothes are layered together or combined with other pieces and accessories.
Here are some outfits I have found recently.  A great source for this is
people.com
, all you have to do is go the style section, go figure, this is my favorite part of their magazine as well!  Most of these pictures will come from the Stars looks for less, let's face it, most of us reading this are not celebrities so we cannot afford the clothes they wear but to find similar pieces for less?  SCORE!
Check these out, which picture is most like your style?  What items would you like to add to your wardrobe?
I love these flat black boots, I have yet to find a pair of flats that do not make me feet look like boats but these look great on her.  I am also a sucker for stripes so I need to find a cardigan just like this one.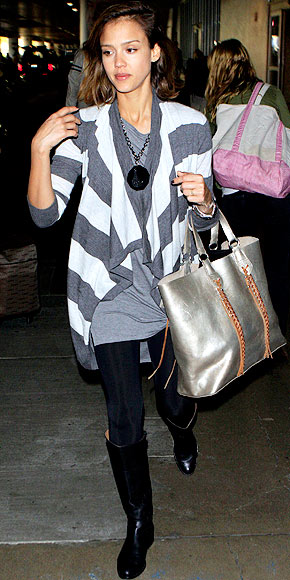 UMMMMM.  LOVE.  There are no other words, I need this entire outfit.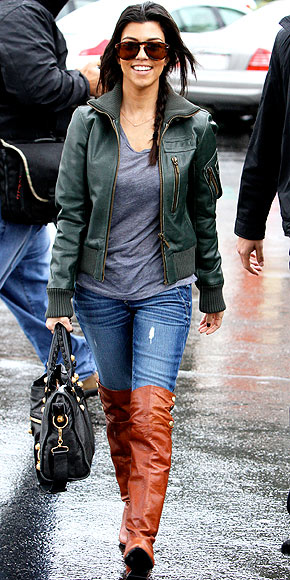 Not a huge fan of the jeans but the layering up top is beautiful and looks so cozy.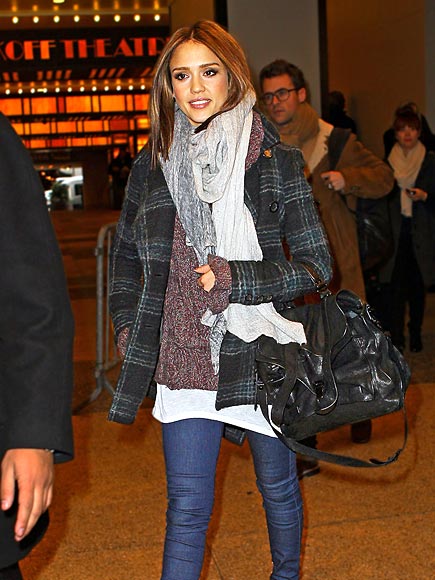 Jennifer Aniston is actually wearing a wrap sweatshirt here with leather trim.  This is a great way to wear a comfy top but still remain true to your style.  If I can get my hands on this sweatshirt you can be sure it will be mine.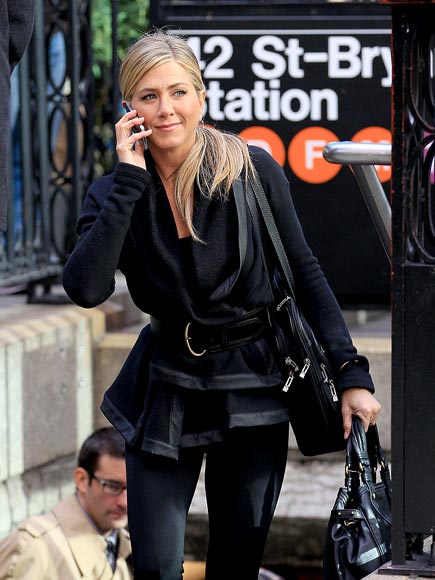 It is hard to see myself in this at the moment since we are in the process of getting 12 inches of snow but this is such a simple summer outfit to run around in.  I love how the belt adds some interest and she pairs it all with a cute bag.
Happy Shopping!
See you
swoon
,