It is about that time of year again. It has started to become a holiday gift tradition to get a new bag from my mom every year, spoiled, uh yes, a bit. So I have been doing a little shopping and have found some bags and clutches that I love.
Anthropologie Wickerwork Satchel ( I love how you can cross this over your body)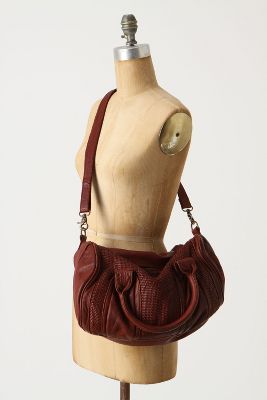 Lucky Brand Bonnie Clyde Crossbody (This bag would match my new boots perfectly!)
Anthropologie Glacial Glow Clutch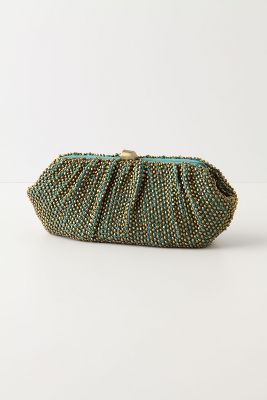 Foley & Corinna Mid City Leather Tote
Which one do you think and what is one of your favorite wishlist items this year?
See you swoon,