I have come to the conclusion that I need power tools. My father was always very handy and had his own workshop in our basement where my brother and I would always him with household projects anywhere from building play houses, coffee tables, or just putting up a simple shelf. So I have found my inner handy (wo)man again now that I am in a house and I can take these projects into my own hands rather than calling maintenance (I do miss that sometimes, I am not going to lie). I have come to realize that a lot of the projects I have planned will be nearly impossible without some sort of tool that is powered by electricity, I mean at this point I cannot even cut a piece of wood!
Here is my list of power tools that I feel the need to have, if any of you have found one or all of these to be helpful in your household projects let me know, I really am curious to know which tools you get the most use out of. I am not quite sure I need a nail gun unless I try the wall that
Bower Power
did in their nursery but still kind of want it anyway so we will keep it on the list for now.
#1 Power Sander (I really do need this to sand down chipping woodwork, this one is non-negotiable). I like this Black & Decker sander with a pointed end that will help sand corners.
#2 Miter Saw. From what I have read so far, this saw will help for any straight cuts or angled cuts I need to make.
#3 Jigsaw. This saw is used for more precision when making cuts and also allows for better accuracy. I have heard that this is the first saw you should have in your tool kit.
I already own a drill but a cordless one would be nice so when I decide to trade in my old one this is one I would consider.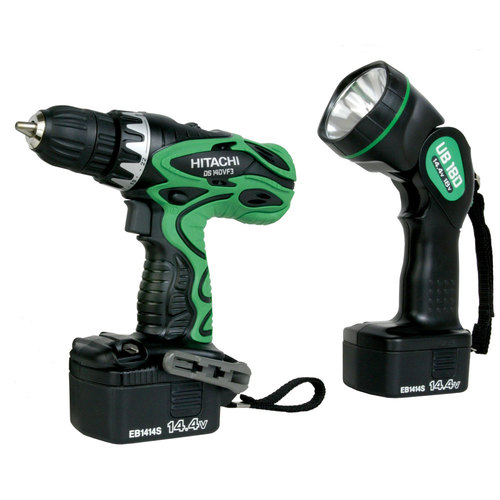 This is a good start and then I will build form here, I will let you know which of these ends up becoming my first power tool!
See you swoon,